Services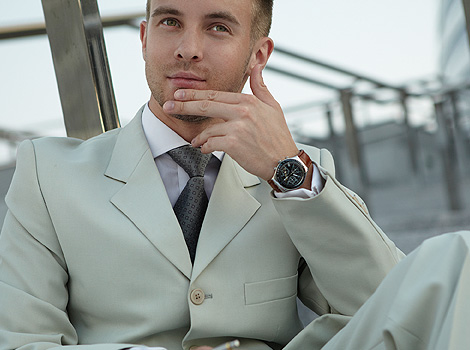 We tailor our services to meet the specific short- and long-term needs of small and mid-sized organizations that want to generate qualified business opportunities as effectively and efficiently as possible. Services include:
Writing/Editing: Admotis is experienced in developing collateral, case studies, website content, presentations, demos, templates, whitepapers, infographics, etc.
Lead Generation: To support revenue generation efforts, Admotis is experienced in implementing email programs, webinars, trade shows, user meetings, and more.
Web-Based Marketing: We can provide website content creation and management, search engine optimization (SEO) and Google Adwords services, social networking, blog writing, etc.
Telemarketing/Inside Sales: Admotis can serve as inside sales experts to identify, qualify, and set appointments with your most qualified prospects.
ublic Relations: We can increase your organization's visibility in the media and position your organization as a thought-leader in your industry.
Salesforce.com: As a certified consulting partner, we can provide implementation, optimization and administration
Contact us to put this experience to work for your business.